English for Immigration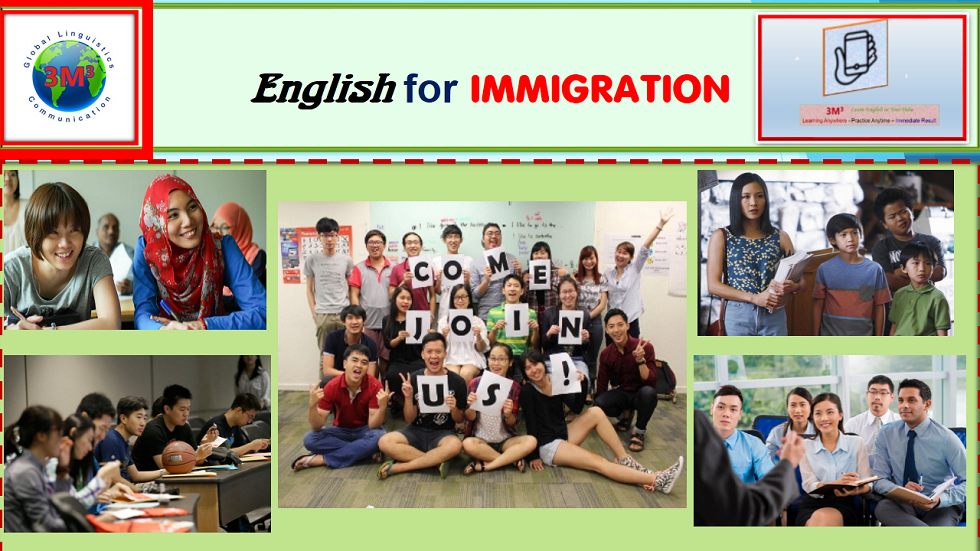 Welcome to the special English for Immigration, lessons were created to provide a different approach to learning spoken English.
Topics for this section will be geared towards life in the United States. That means it will be beneficial for people who are living in the States, people who plan on moving to the States, or people who simply want to learn the culture and small details of living in the States, and other countries around the world.